Task management app for large horizontal teams
Gamify tasks with the app that makes teams more productive.
Learn More
No credit card required
Free up to 50 users
Unlimited tasks
Turn work into play!
Join our list of happy customers
Empowering organizations everywhere
Stress-free task management
Activate teams with competitions
Change screentime for action time by rewarding productivity.
Send task alerts and get volunteers to do the job in seconds.
Reward productivity
Finish your long to-do list faster by rewarding service with points (which you can count to give out real prizes).
The more people do, the more points they get!
Manage competitions on-the-go
Send tasks to smartphones, share updates, and see who is doing what.
Recruit and manage large teams to solve challenges.
Here's how it works…
Ready to play and get things done?
Make tasks fun with Zelos!
See your teammates get things done, and setup competitions with badges and leaderboards.
Setup in minutes and start challenging your team.
1.
Start your Game
Sort people in teams, assign points to tasks, and create team leaderboards.
All team members can use Zelos via web browsers and smartphones.
"Managing a nation-wide presidential campaign would be impossible without technology. Zelos saved us lots of time when managing the vast amount of campaign volunteers."
2.
Play to win
Make sure people receive the proper training and education they need with onboarding tasks that reward completion.
Send updates and announcements to activate your team in seconds.
"Our team members really liked using this app. Creating tasklists was easy and interesting, this made my job much easier!"
3.
Make every action count
Identify teams and individuals based on skills and match them with the right tasks.
You can easily create and confirm completed tasks, giving you the chance to see your team becoming more productive.
"After entering the tasklist to Zelos I could just forget and not deal with them throughout the day. When I came back later, all the issues had been independently solved by our volunteers."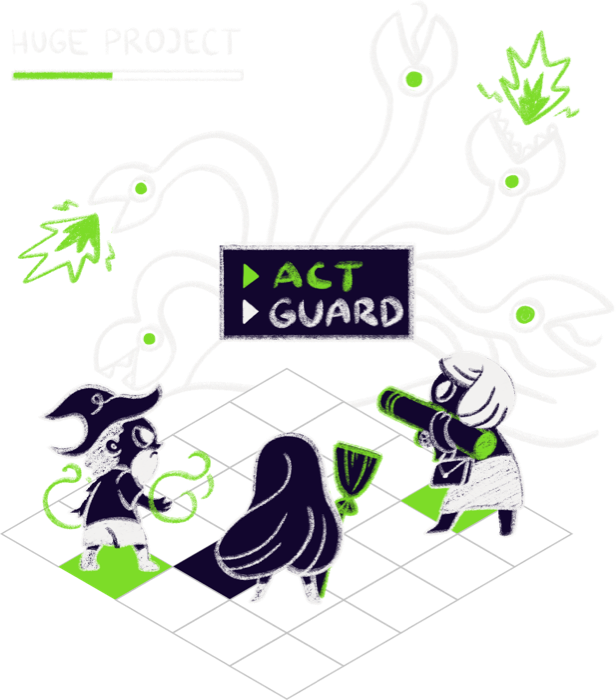 For team members
Compete and get things done
Zelos makes you more productive. Choose what you can do, and win points for your own results.
1. Show up and win points
Know exactly when, where, and why your help is needed.
2. Get right to work
Sign up to help with a click and confirm finished tasks with a picture to claim points. Got questions? Call your task coordinator with a single touch.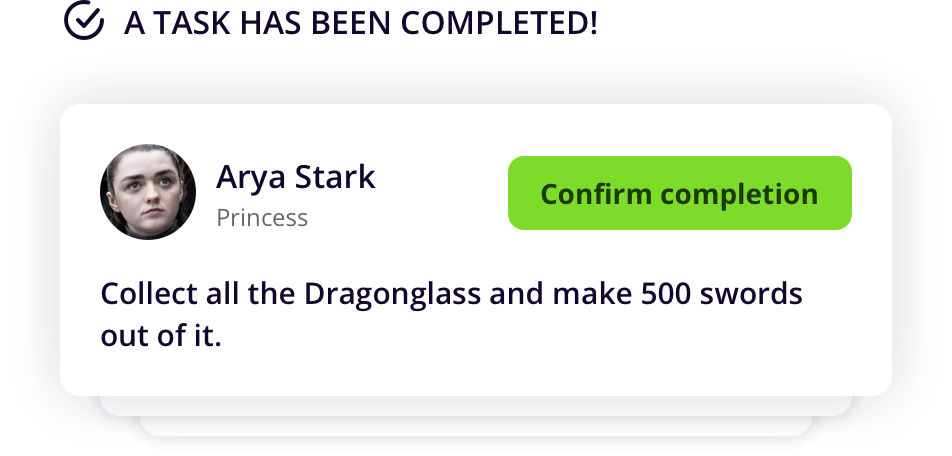 3. Tell your friends
Easily share information about events and opportunities with your friends and get additional points to win badges and rewards.
Challenge your team with fun tasks and get more results!
How PÖFF used Zelos to engage and mobilize their film festival volunteers.
"Zelos has engaged our volunteers at a completely new level of enthusiasm. They are active and devoted as fans, just like in the early years of the festival.
In the age of social media, having the visible support from the crowd really makes a difference."
Tiina Lokk-Tramberg, Festival Director
+56%
Facebook impressions
Get organized, stay engaged, and learn more.
Subscribe to our newsletter for the latest in gamified team management.
Get organized, stay engaged, and learn more.
Subscribe to our newsletter for the latest in gamified team management.